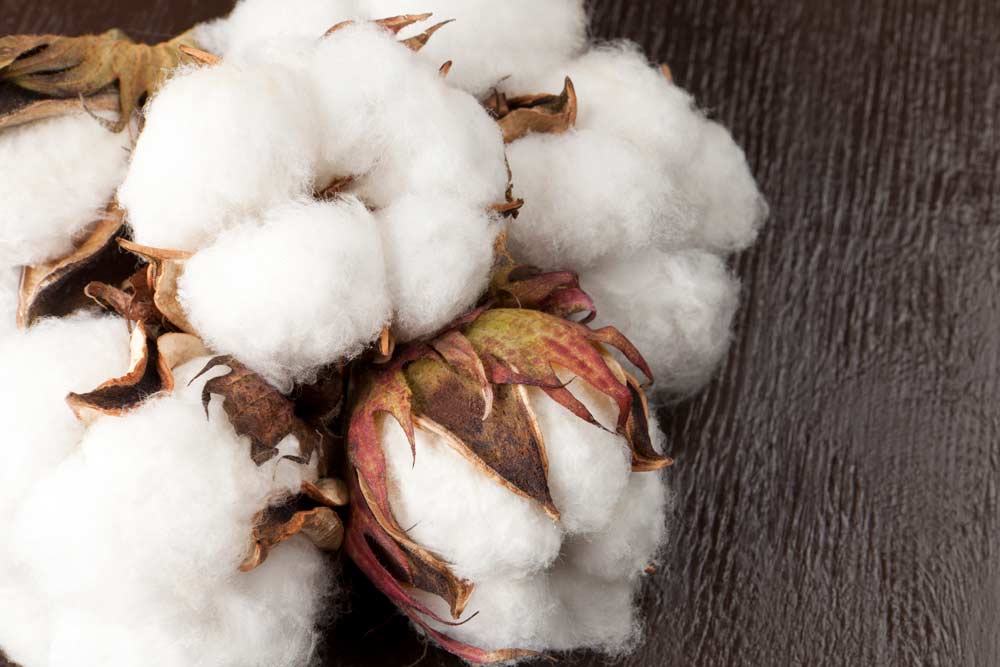 We will analyze the data that you have provided and get back to you with a range of properties matching your search criteria.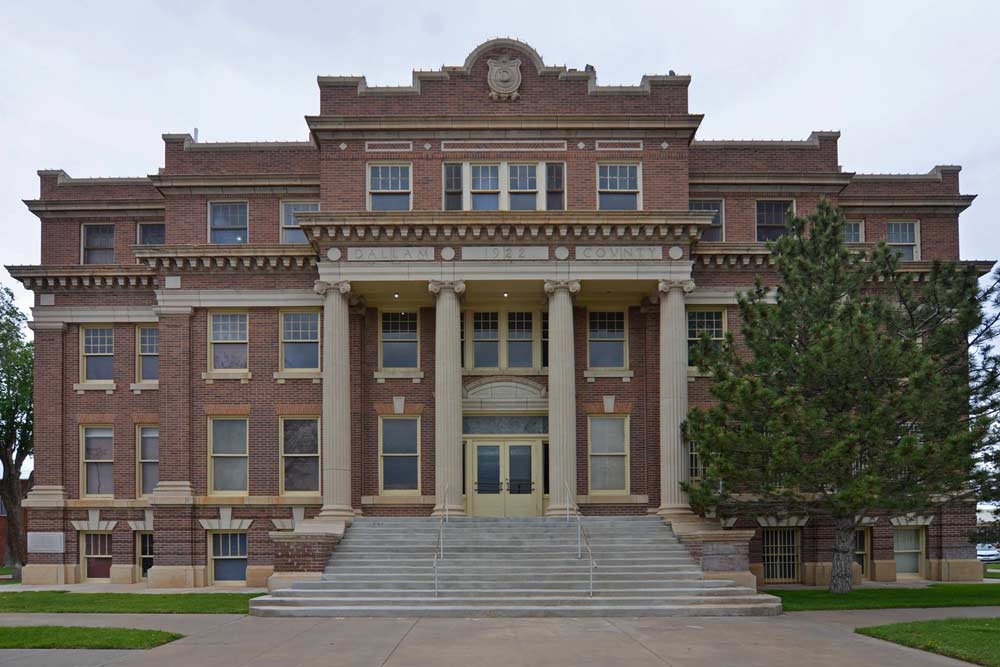 We will provide you with comparable sale information for your neighborhood and a range of approximate values for your home.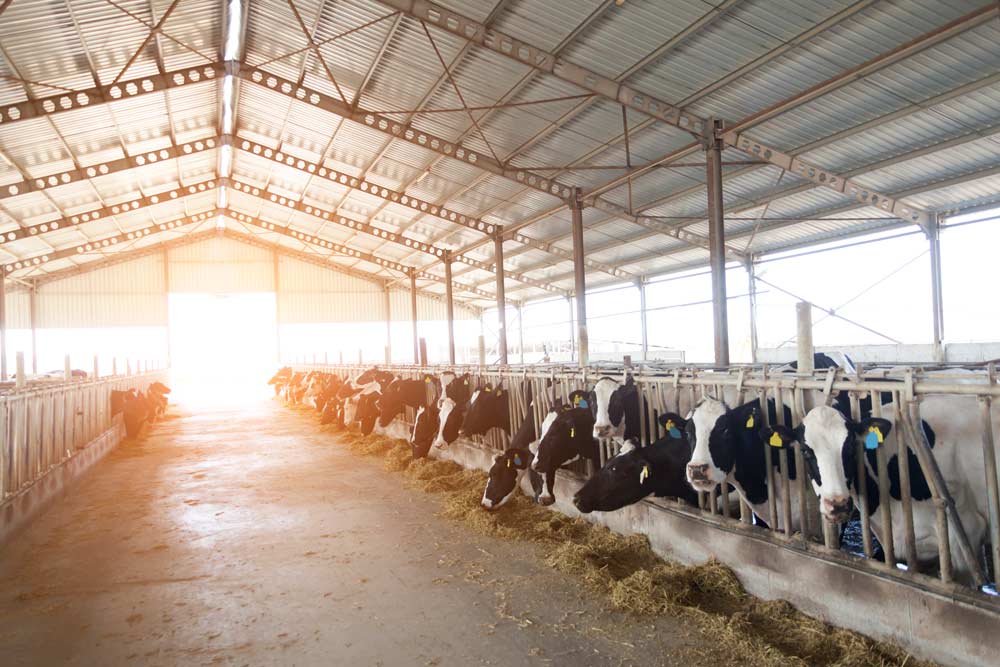 If you are interested in listing your property for sale, complete some preliminary information to get the process started.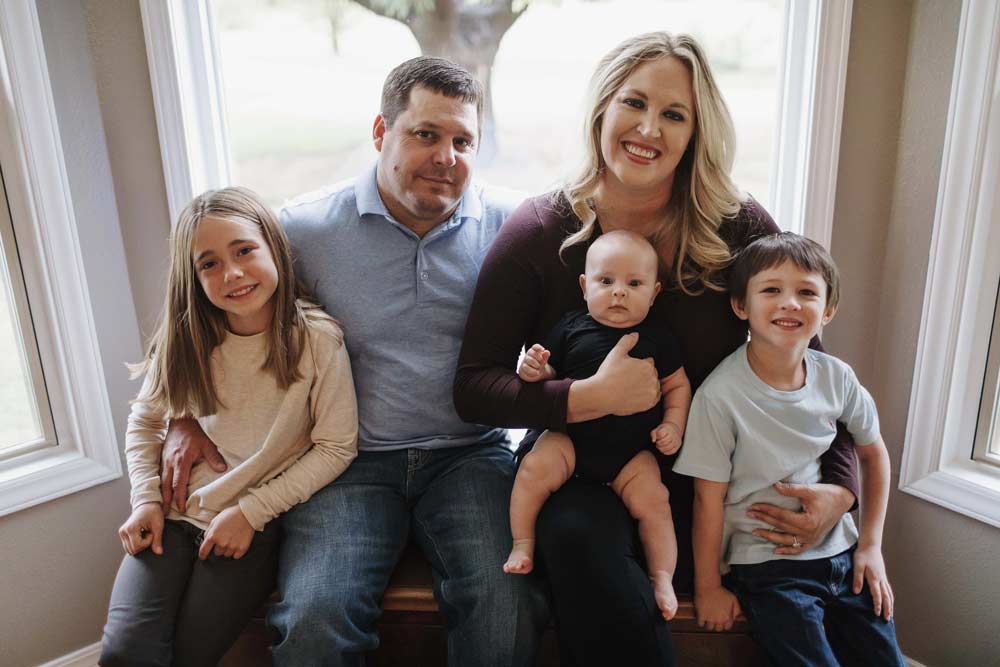 About XIT Real Estate

XIT Real Estate is the premier destination for those who are looking for Dalhart, TX real estate to purchase or to rent, as well as those who are looking to list their properties for sale. I have the experience and the passion needed to help you with all of your Dalhart, TX real estate needs.
Our philosophy is that the client should always come first, and the commission is second. I truly want you to be happy with your experience whether you are buying or selling, or you are looking for a Dalhart, TX rental. Real estate can be very stressful, and we work hard to eliminate the stress our clients feel. When you work with XIT Real Estate, we take care of the hard work, and we help you find the properties that will be right for you and your family.
Check out our current inventory of homes for sale in Dalhart, Texas
0 Results returned.
Per Page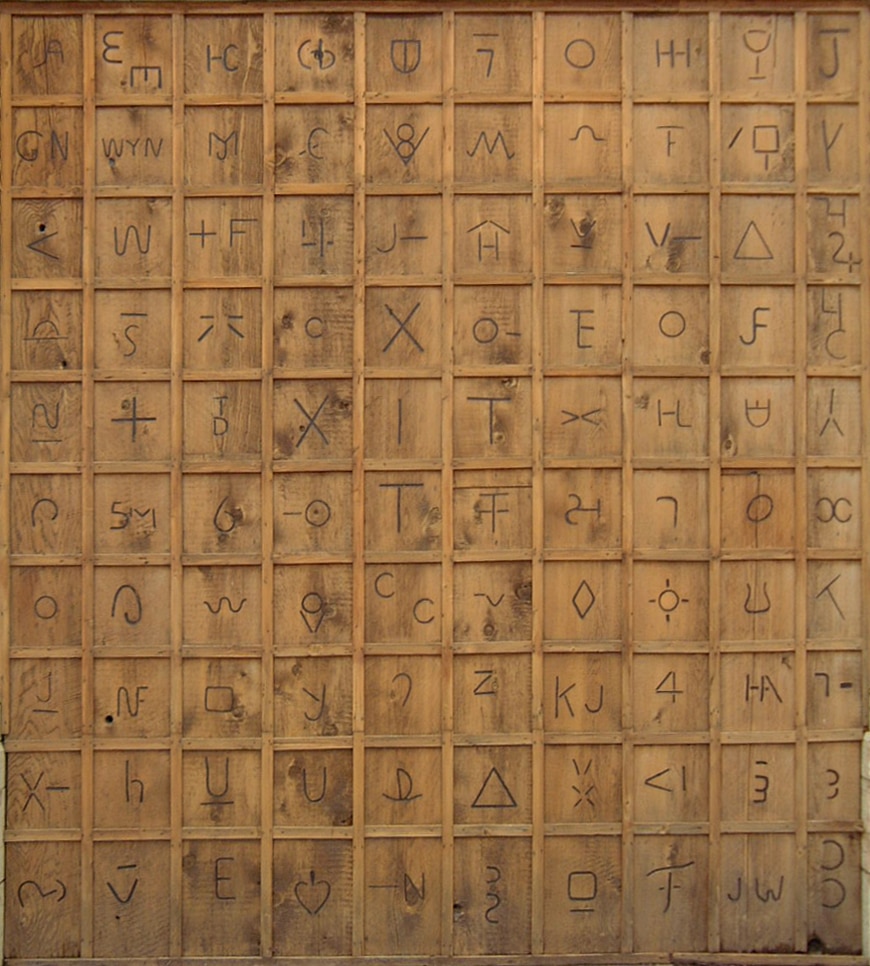 A Brief History of the XIT Ranch
XIT Ranch has a colorful and interesting history. During the 1880s, it was the largest ranch in the world, which also happened to be entirely fenced. It incorporated 1,500 miles of fencing around the perimeter of the massive ranch. XIT, which started its operations as a ranch in 1885, was so large that it stretched across many counties including Baily, Castro, Cochran, Dallam, Deaf Smith, Hartley, Hockley, Lamb, Oldham, and Parmer.
There is a myth that the name XIT actually stood for Ten in Texas, as it was covered parts of the ten aforementioned counties. However, there is another legend as to how they came up with the name for the ranch. As with many ranches of the day, they needed to have a brand made to help reduce the problems with cattle rustling. Using XIT as the brand was difficult for rustlers to reproduce, so that is quite likely the reason it is called the XIT Ranch. Whichever version might be true, both are certainly interesting.